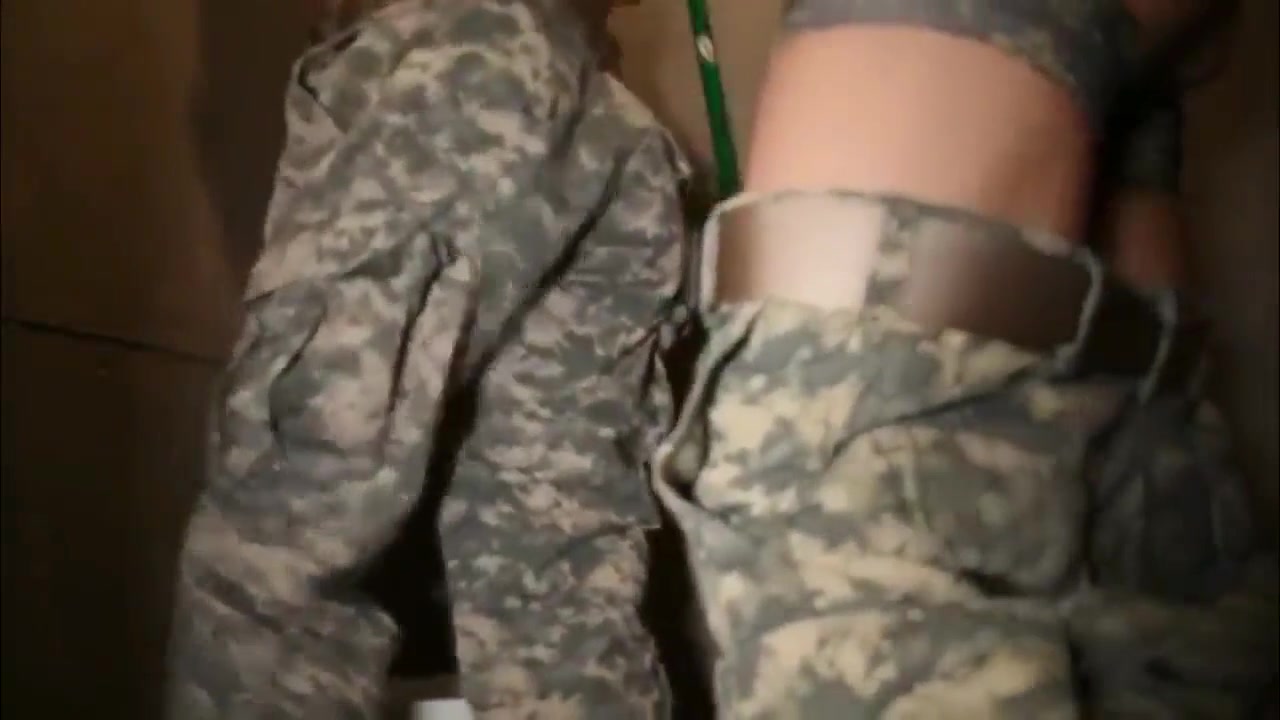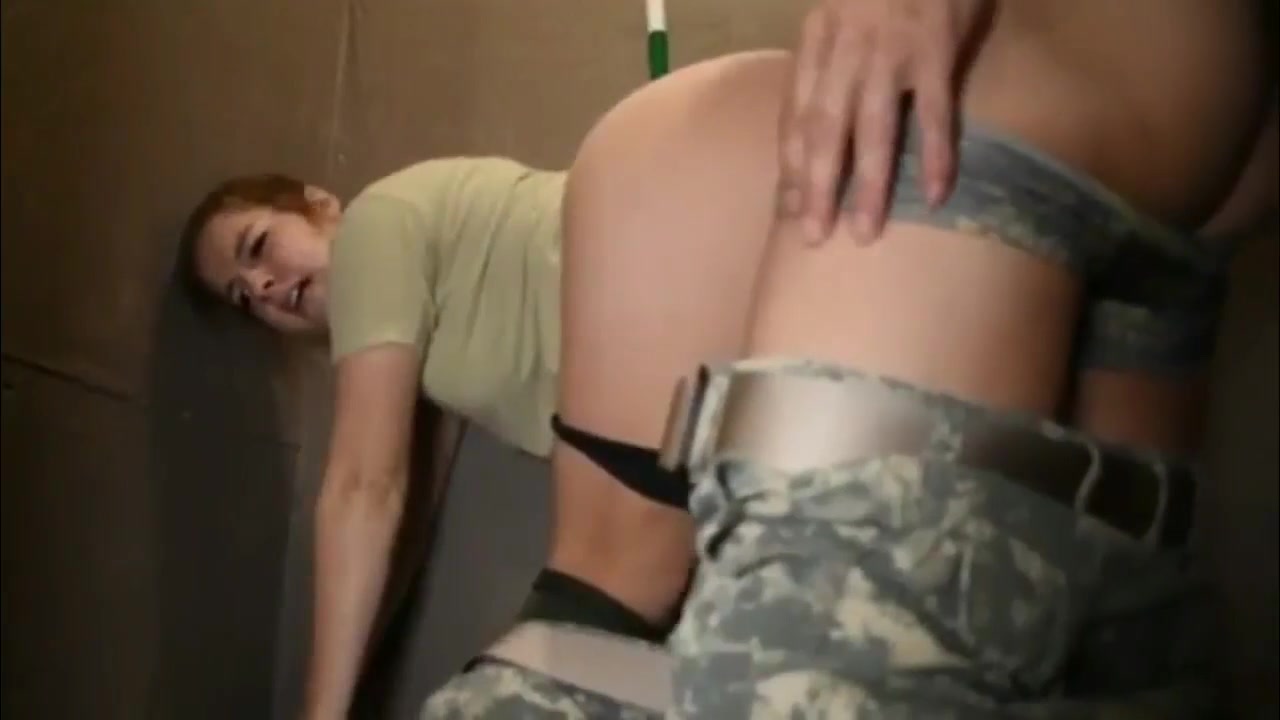 My husband and I broke up for a period of time over the whole military thing. I wanted him to get out, and he wanted to stay. In the same breath, he wanted me to.
Two years ago he was told that he would never get out, not when he's within just an arm's reach from retirement – in three years he'll have reached fifteen years of.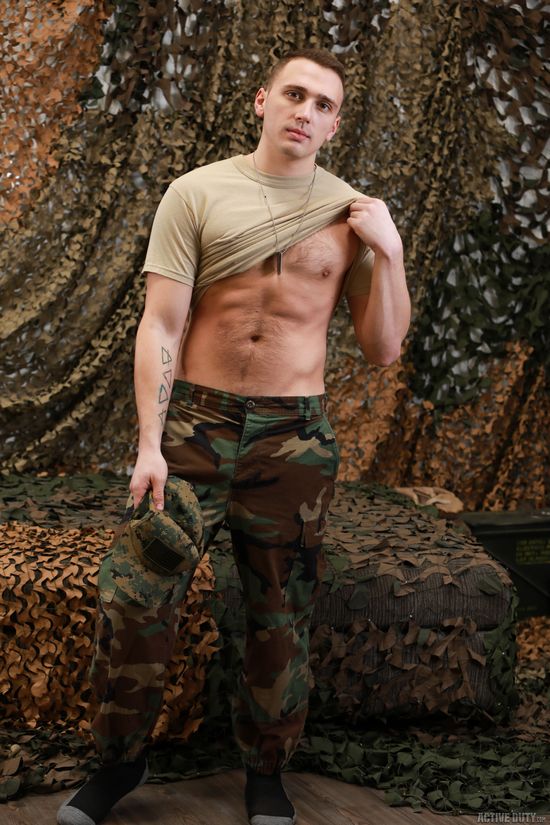 I am weary of sending my husband away again…not knowing if this will be the time he doesn't get so lucky. I am weary of spending a large portion of my married.