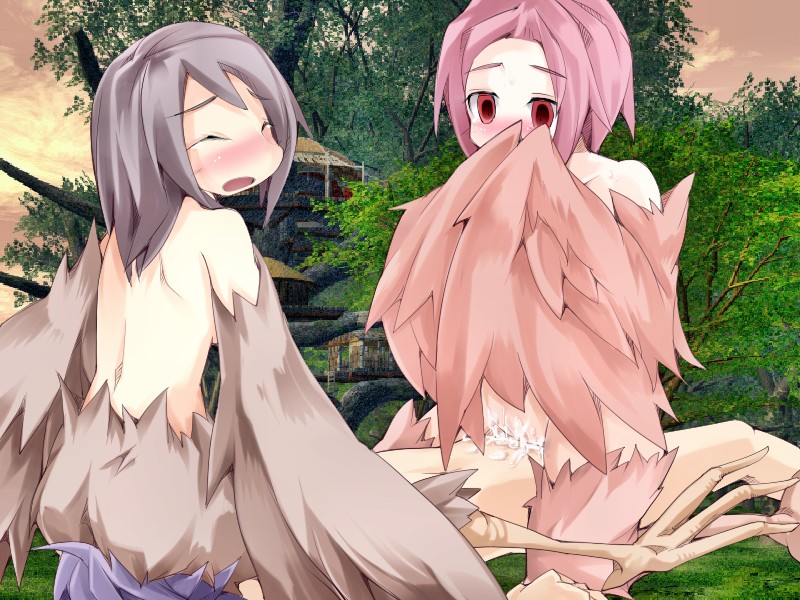 The Queen Harpy is the ruler of the harpies in Monster Girl Quest. Harpies need human men in order to reproduce, and because of the warmongering of her.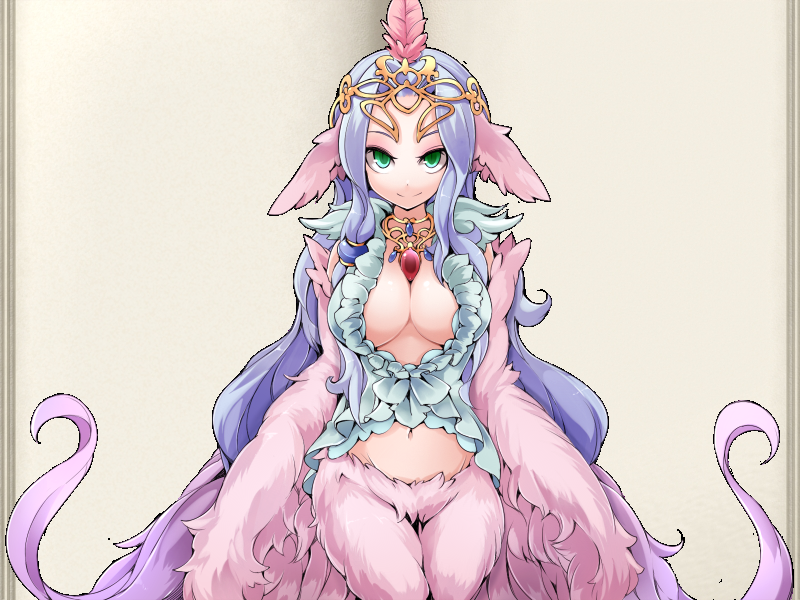 Just like her original counterpart, Queen Harpy is a kind hearted monster who prefers to solve issues preferably through peace, and is very closed to her.
Queen of the Harpies, Lucretia is fought during part 1 of Paradox in Harpy Tower, but is unable to join the party due to not having enough Fruit of the World Tree.